Name Nina (Catharina) Hagen
Best known for Singing "nunsexmonkrock" and daring to be me, Nina Hagen.
Current city Berlin.
Really want to be in Seriously? I am confident that I am here or there as long as God is here and there WITH me.
Excited about I am ever so grateful for my new record company Groenland Records for being here together with me and my bandleader and producer Warner Poland on this awesome new-album journey.
My current music collection has a lot of Heart-and-soul rock/Phoebe Snow, Sister Rosetta Tharpe.
My very first Phoebe Snow VINYL treasure was her [self-titled] debut album, smuggled over from the West into the East by dear friends of mine in 1975, running 24/7 at home at Kastanienallee 55.
And a little bit of Darrell Mansfield (gospel, blues, blues rock, rock, country rock, and soul/R&B)andLarry Norman (RIP).
You wouldn't expect me to listen to Mama Mahalia Jackson.
Preferred format Everything! Grateful for all the options.
[embedded content][embedded content]
5 Albums I Can't Live Without:
1
Yellow Submarine, The Beatles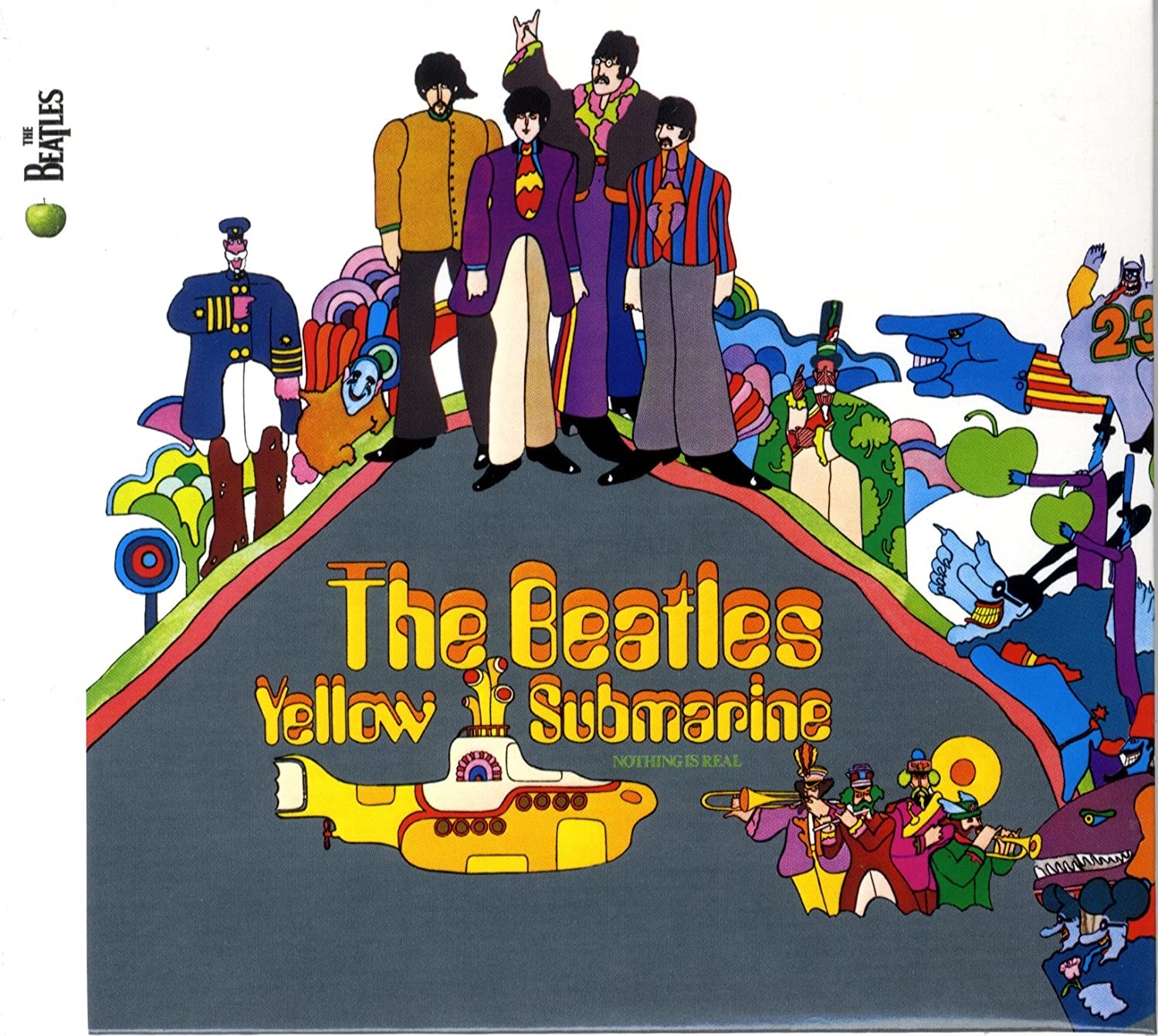 Oh, words can't express all the amazing inputs and feelings that I've received from the Beatles during that groovy time in my life…starting around 1968/69.
2
Phoebe Snow, Phoebe Snow
It means EVERYTHING to me. This wonderful sister Phoebe Snow shaped my weak-soul bones, in times of Cold War and being fenced in in East Germany, I had a dear friend from Poland–allowed to visit the West–he smuggled this album to me (and some LSD) and I`ve been listening to it, countless times, day in and day out.
3
The World's Greatest Gospel Singer, Mahalia Jackson
I have been covered with encouragement and superpower by Mahalia Jackson:#theanswercame #rightontime Mahalia Jackson said: "I sing God's music because it makes me feel free; it gives me hope. When you sing the blues, you still have the blues."
4
Golden Years, David Bowie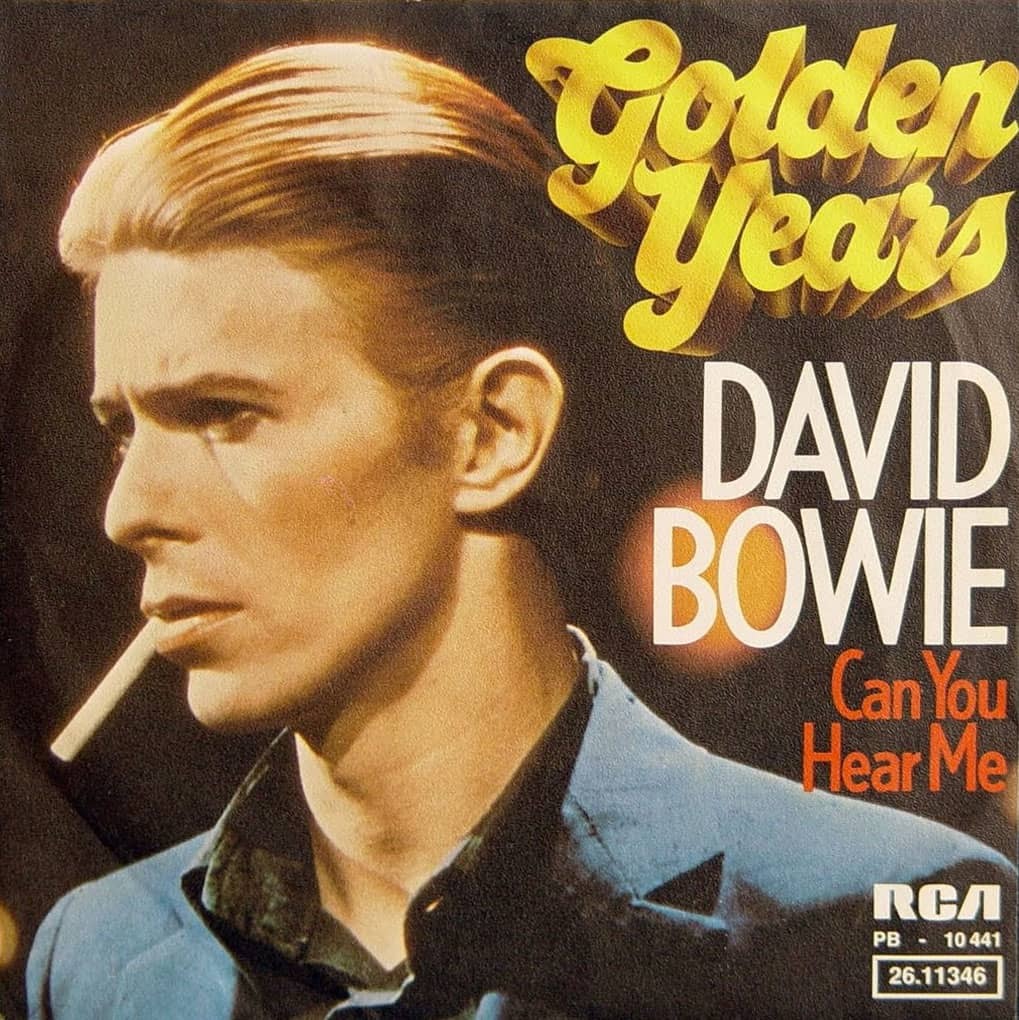 Again, words could not explain all the inputs and the feelings in my heart and soul that David Bowie and the album–and especially the song "Golden Years"–brought to me. I have sung "Golden Years" and other David Bowie Songs live with LOVE many times.
5
Return from Planet Dub, Doublestandart, Lee "Stratch Perry & Ari Up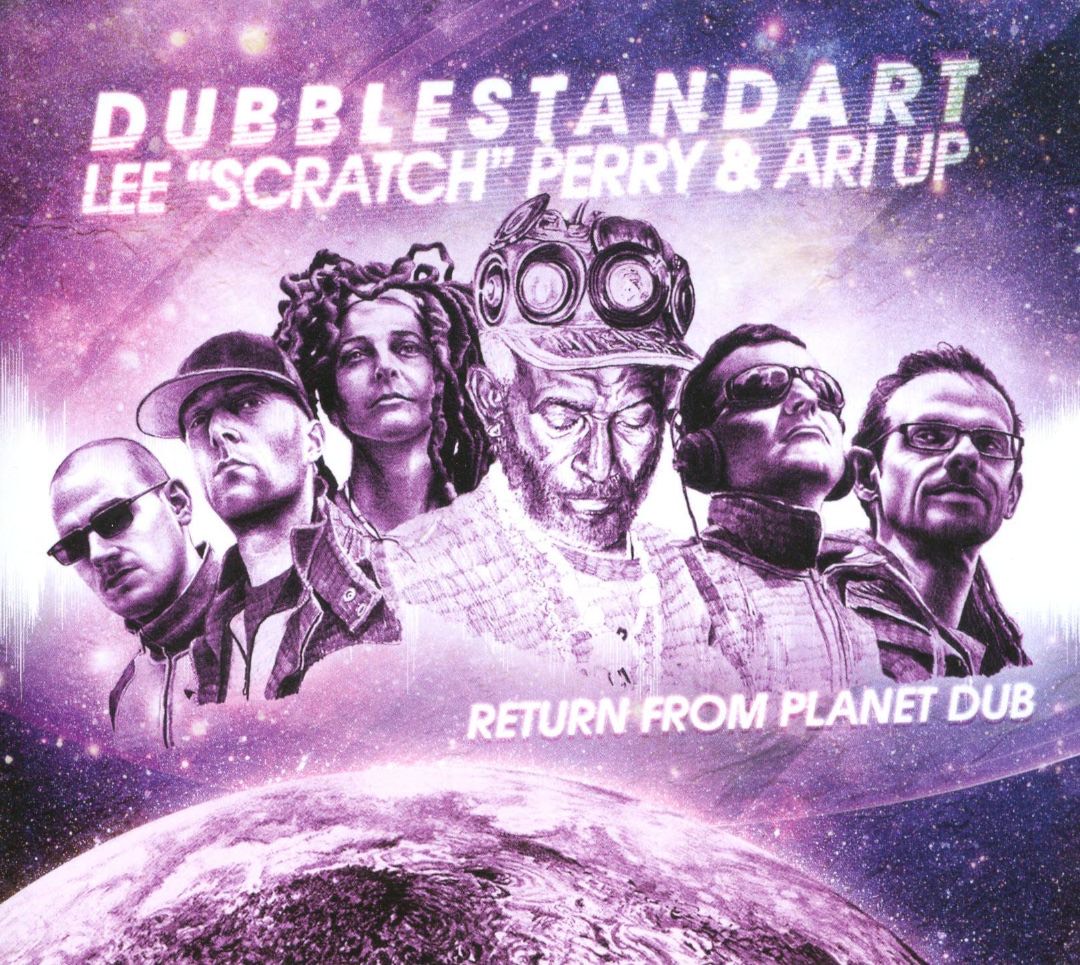 It means feeling and being at HOME, it means resurrection and reunion, it means dimensional over-dubbings–it means heart and soul connection through time and space with amazing grace, it means ongoing reheurcal-time for me for an upcoming tour in the forever homeland of the souls, with my brother Lee "Scratch" Perry and my sister Ari Up and all her friends, where love and music never ends.