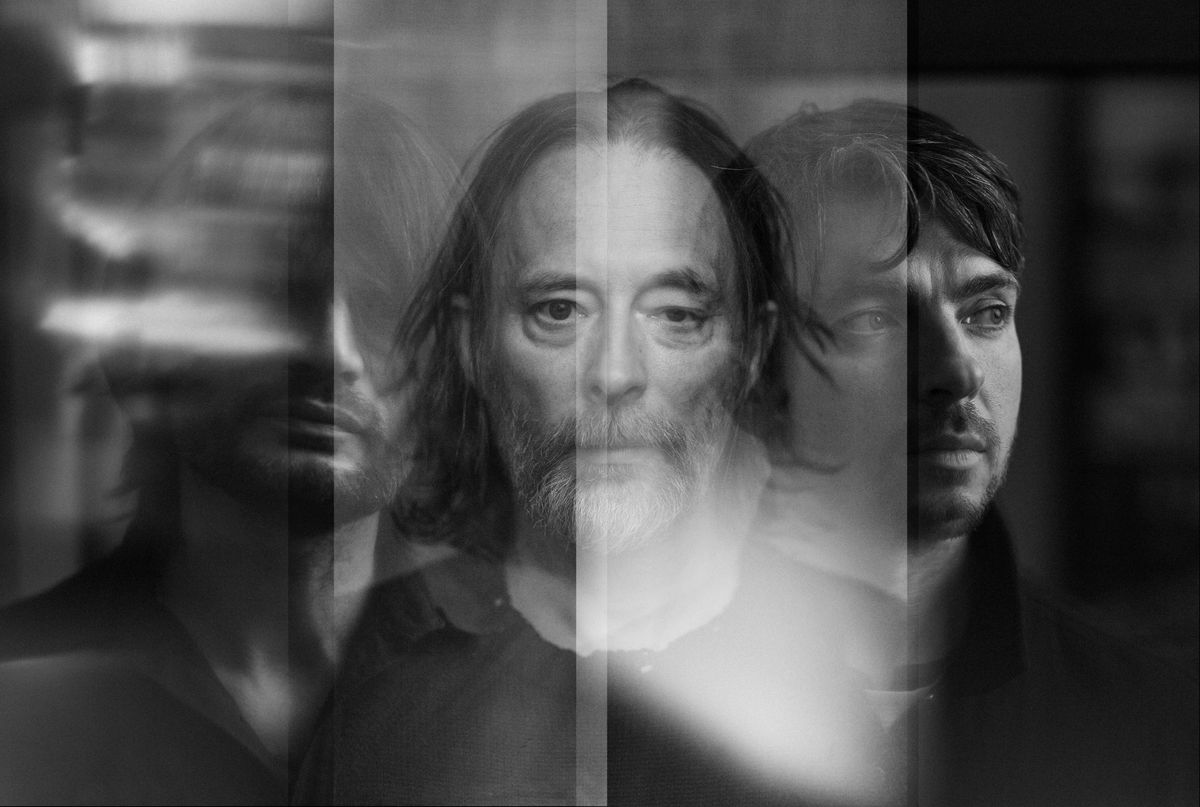 The Radiohead side-project The Smile has unveiled yet another new song, "Thin Thing," ahead of the Friday (May 13) release of their anticipated debut album, A Light for Attracting Attention.
The track is accompanied by a creepy, black and white stop-motion animation video directed by Cristobal Leon and Joaquín Cocina, which features vintage technology being destroyed by an unseen force, severed arms crawling across the ground and the disembodied heads of Thom Yorke, Jonny Greenwood and Tom Skinner doubling as the tops of barren trees.
[embedded content][embedded content]
Leon and Cocina spent six months assembling the video, of which they said, "Hearing the song for the first time, we imagined a frenetic fluid that carries machines, pieces of human bodies and carnivorous plants. When presenting the idea to the band, Thom told us about a dream that made him write the song. We believe the video is the conjunction of these two things."
A Light for Attracting Attention was produced by longtime Radiohead collaborator Nigel Godrich and sports contributions from the London Contemporary Orchestra plus a brass section featuring revered U.K. musicians such as Theon and Nathaniel Cross, Chelsea Carmichael, Byron Wallen, Jason Yarde and Robert Stillman.
The Smile has been releasing one-off tracks for several months leading up to the full album release, which will be supported by a summer European tour beginning May 16 in Croatia. As of yet, no North American shows have been announced.